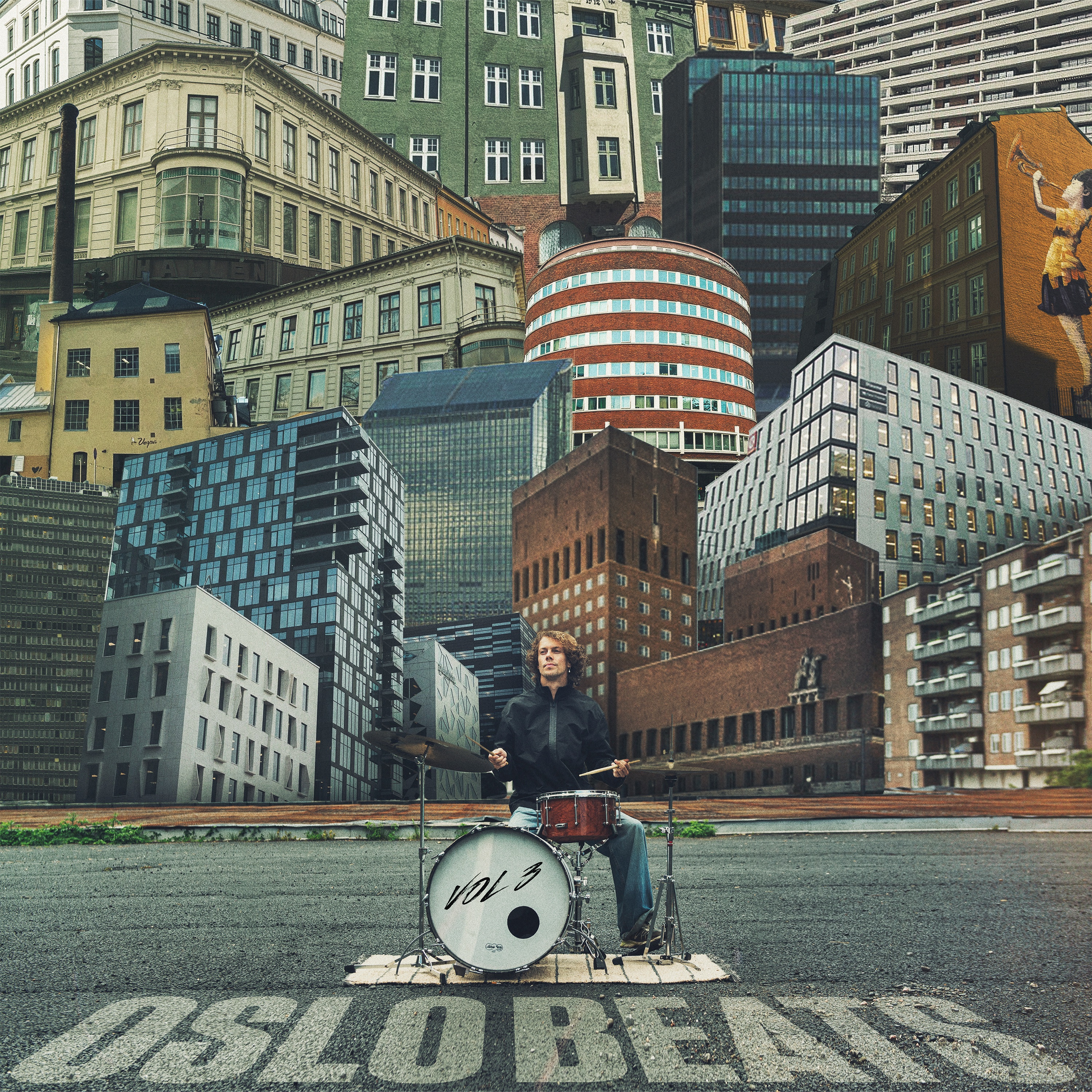 Fri 07. Oct, 22
It's October 7th, 2022, and my new album, Oslo Beats Vol.III, is finally here! This record is packed with 12 tracks featuring 8 artists, and I couldn't be more excited to share it with all of you. If you are a fan of house and pop music, then "Oslo Beats Vol.III" is definitely an album that you won't want to miss. I can't wait for you to hear it, and I hope that it will bring a little bit of joy and happiness into your life. So why wait? Head on over to your favorite music platform and give it a listen! Thank you for your support, and I hope you enjoy "Oslo Beats Vol.III"!
Available on Spotify and
See earlier releases here
Sushi Easy Girl _ What Do You Mean (double single)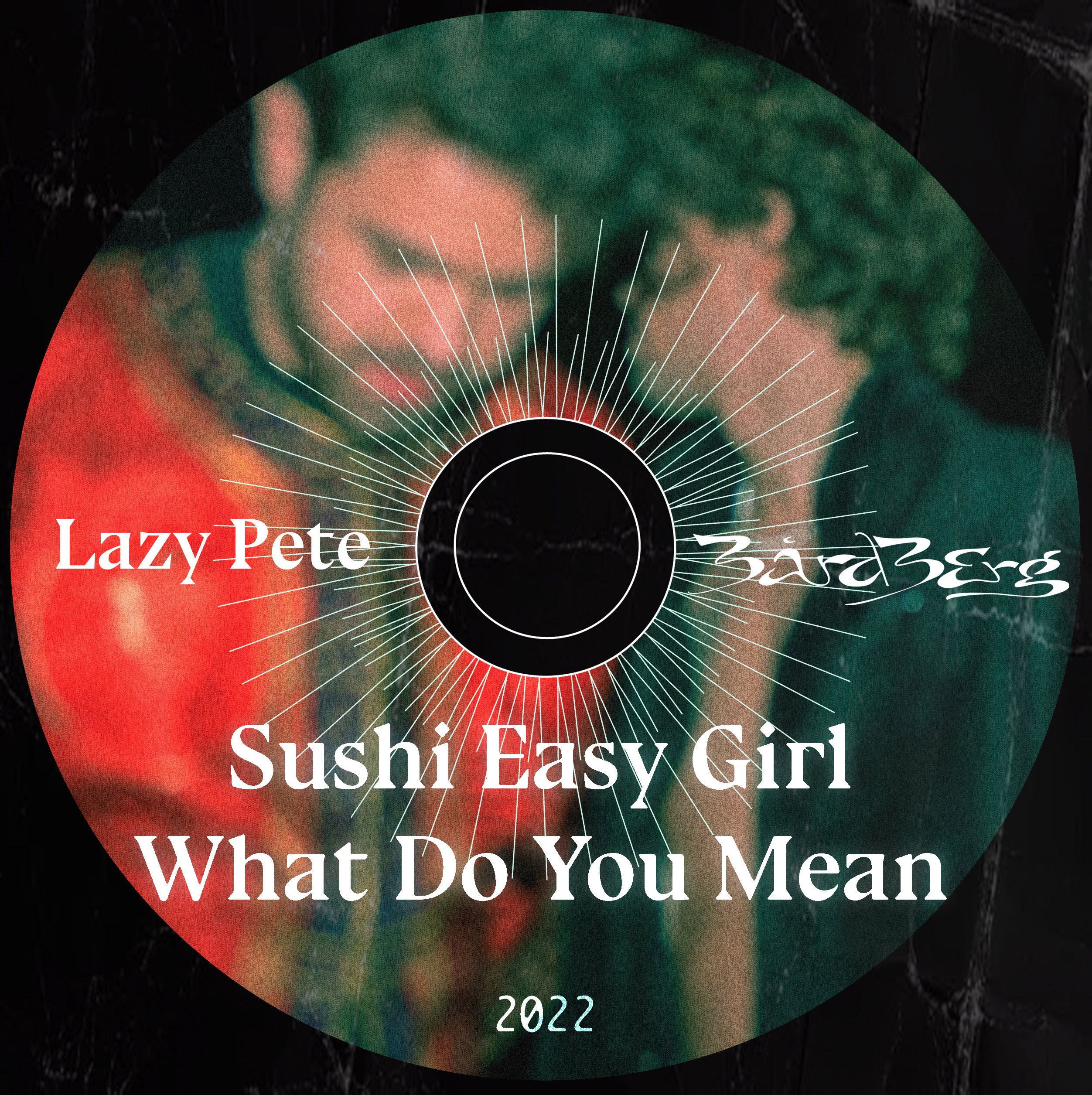 Thu 21. Apr, 22
Sushi Easy Girl' is a groovy neo-soul song with clear points towards Prince, Erykah Badu and D'angelo," explain Bård and Peter, "and is about a boy who falls in love with an unattainable gir
Available on Spotify.
See earlier releases here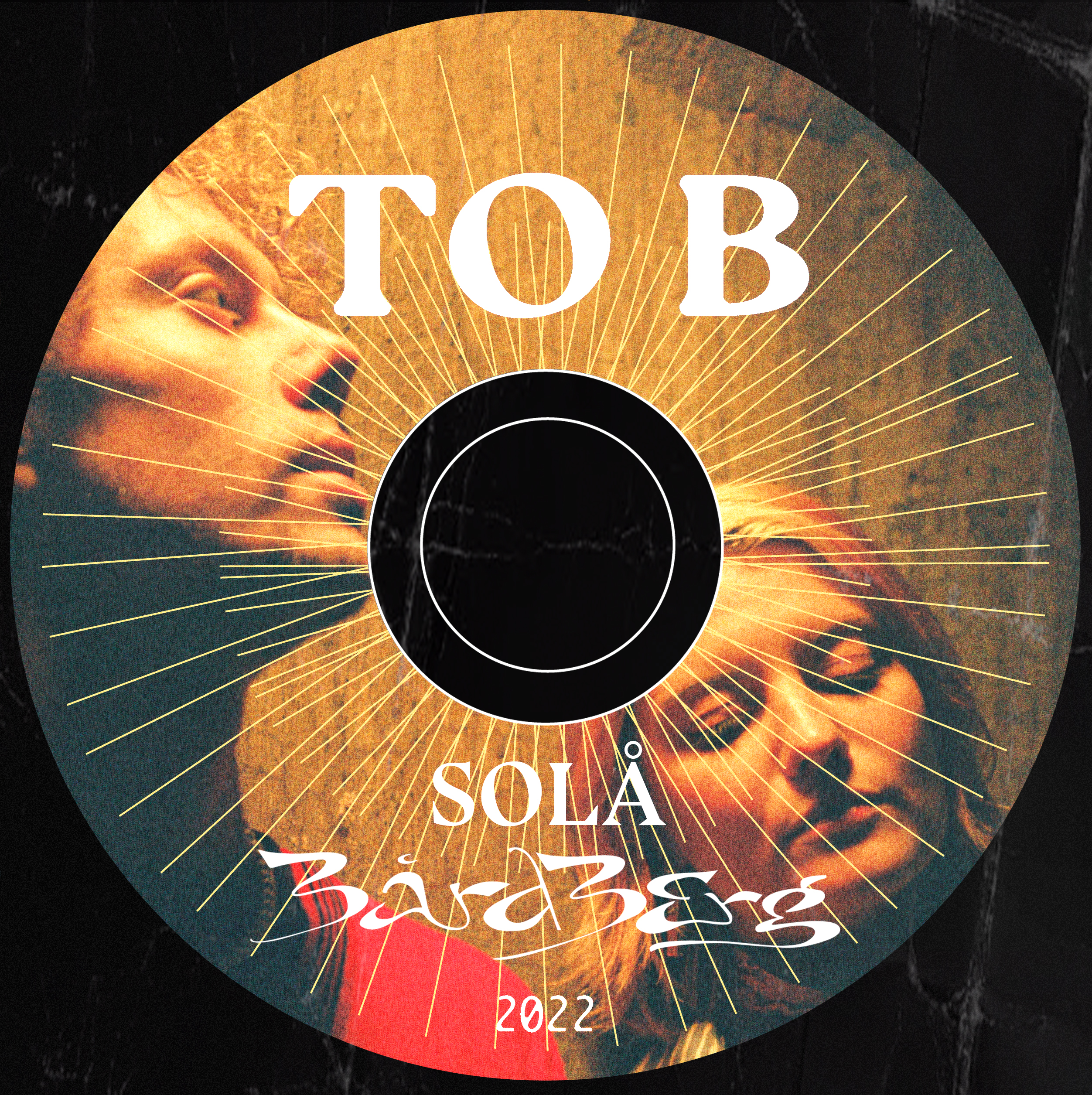 Wed 20. Apr, 22
To B featuring the fantastic bedroom pop artist Solå. While often laid back, Bård Berg uses the track to dial back the funkier aspects of his disco house and turns "To B" into a smooth hip hop jam, with Solå's lighter-than-air voice transporting us to west coast USA and bathing in the summer sun.
"I remember I came across Solå's song 'Dizzy' and got really hooked, and it made me get in touch with her to ask if we should make some music together," says Berg. "We met in the studio and ended up working on a song Sol had started on before. The instrumental is a combination between what Sol had worked with and a very tough hip hop beat I had made earlier but did not find out what I was going to use it for."
Solå reveals that "To B" was one of the first tracks she wrote for her solo project back in 2018, but it had previously not moved beyond the demo stage. "'To B' is about the process of becoming comfortable around someone in a more intimate way," she explains, "and also about the process of letting go of fear, to let yourself feel the most warm and embracing feelings with another human being."
Available on Spotify now.
See earlier releases here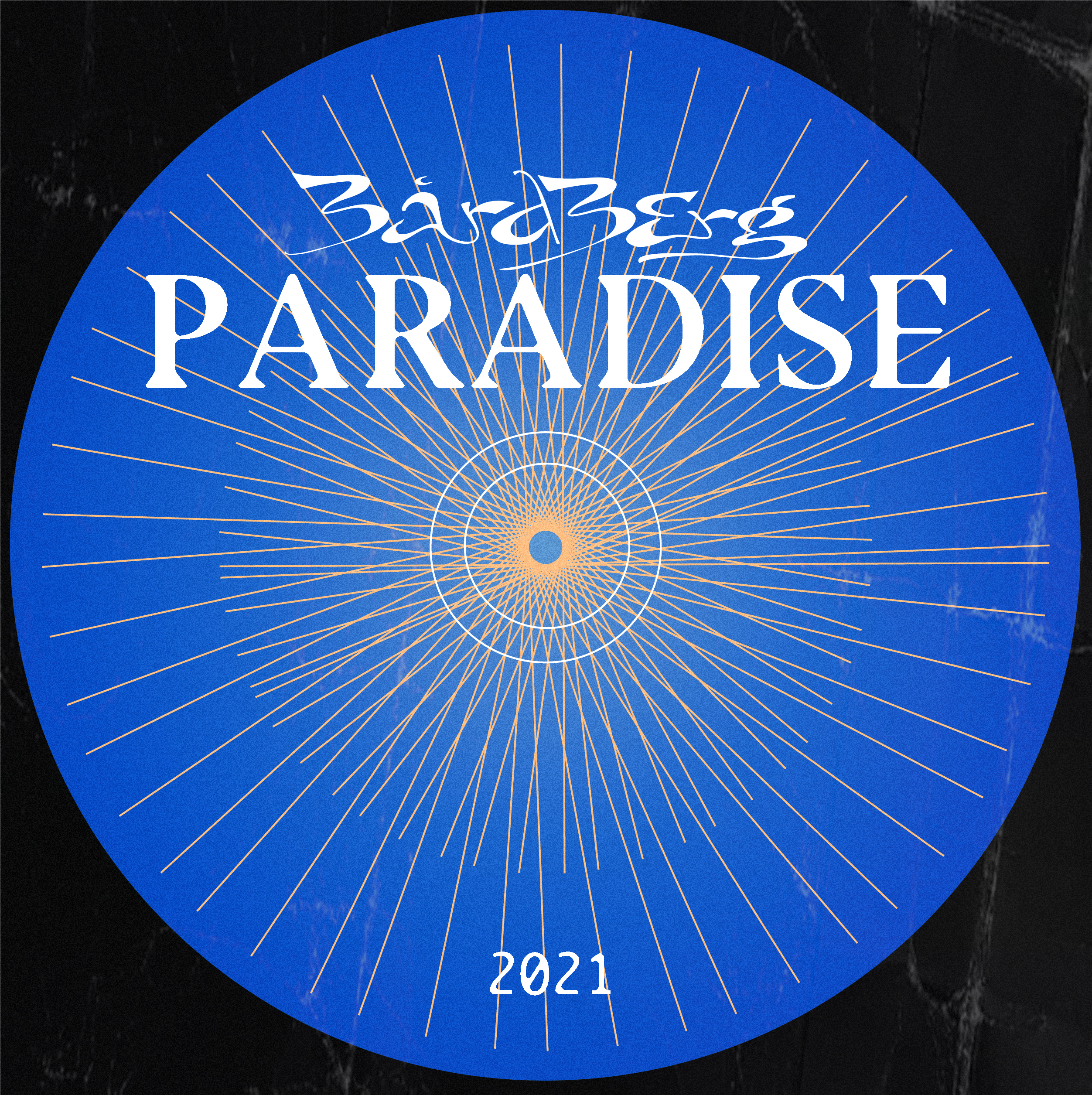 Tue 19. Apr, 22
Norwegian producer and drummer Bård Berg is back with more music on 19 November in the shape of brilliant new single Paradise
Available on Spotify now.
See earlier releases here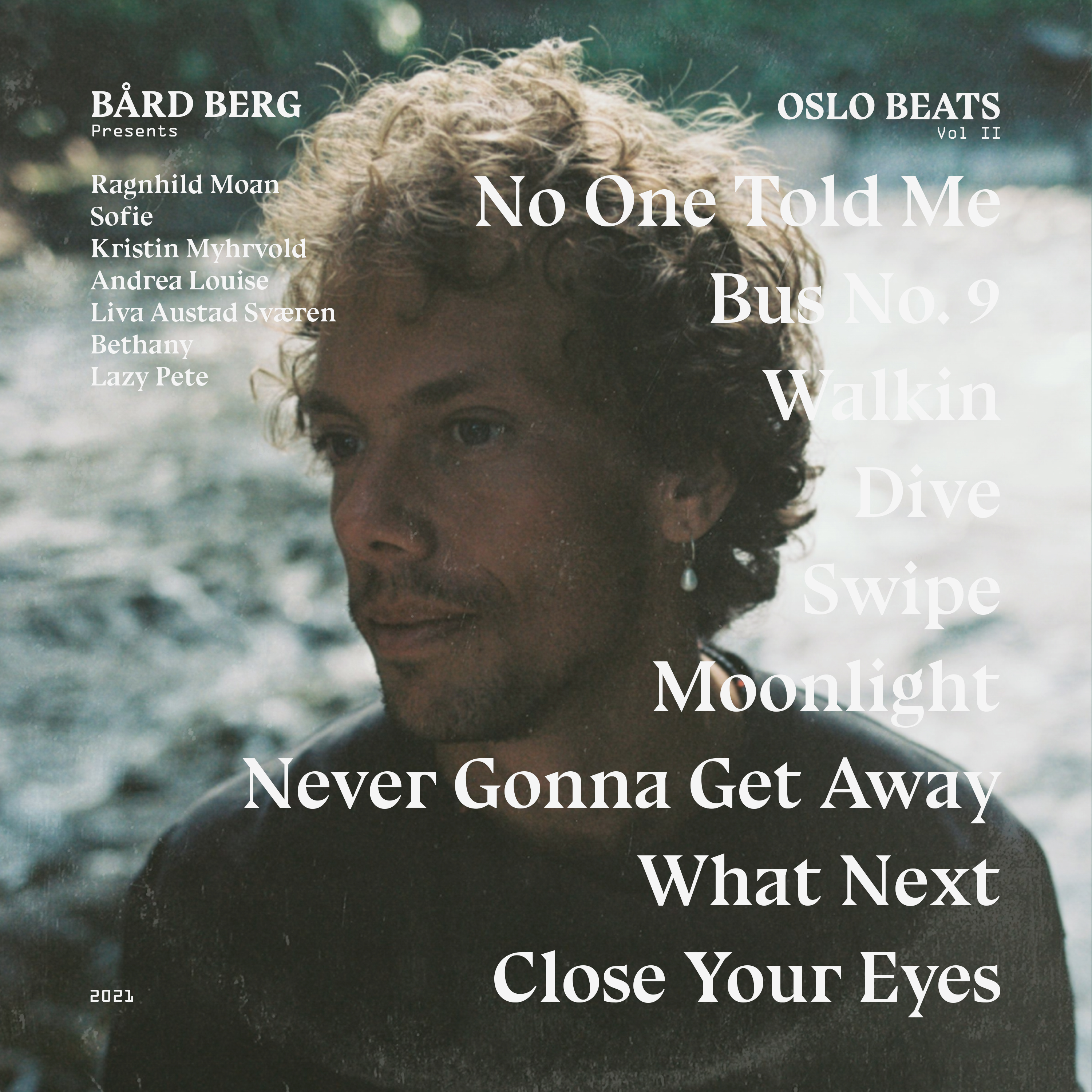 Thu 25. Feb, 21
Sofistikert klubbmusikk
Tillat meg å ta i bruk en frokostmetafor: Pålegget på denne houseskiven er verken Nugatti, Sjokade, eller annet som for de aller fleste er forbeholdt helgen. Dette er med andre ord en svært allsidig utgivelse, som er like godt egnet til hverdagslytting hjemme i stuen som den er til dansing på fuktige nattklubber. Slikt sett treffer Berg samtidsspikeren på hodet, for rendyrket klubbmusikk er på svært få måter kompatibelt med tiden vi nå lever i.
Uttrykket er påfallende lett og ledig, men har samtidig mer enn nok dybde til å stå på egne bein i situasjoner hvor det er nødvendig. Oslo Beats Vol II er moden, velkomponert og enormt sofistikert klubbmusikk, som utviser sterk forståelse for verdien av det menneskelige stemmebåndet som et eget instrument i samspill med programmerte synthesizere og intrikate bass- og trommerytmer. Som et resultat av dette er albumet også et eneste stort høydepunkt fra ende til annen.
Kort mellom høydepunktene
Tematisk sett forsøker platen å fange hovedstadens sjel. Låtmaterialet er variert og tar for seg forskjellige temaer, og som helhet gjenspeiler albumet de mange ulike sidene ved Oslo, uten at det på noen måte fremstår som påtrengende østlandsk propaganda, selv for undertegnedes erkebergenske ører.
I stedet får hver enkelt spor sitt særpreg, og det rikholdige materialet gir en alt annet enn kjedelig lytteopplevelse, fra den flørtende åpningslåten «No One Told Me» til det hypnotiserende sistesporet «Close Your Eyes».
Et av platens fremste høydepunkt er den fløyelsmyke og tilbakelente «Bus No.9», hvor Sofie Tollefsbøl, alt kjent fra Fieh, er hentet inn på vokal. Låtens drivende krefter er i hovedsak Bergs nesten manisk insisterende trommerytmer og en enormt fengende basslinje, som klistrer seg til hjernen som tyggegummi under skoen.
På Oslo Beats Vol II er det kort mellom elegante symfoniske detaljer og beint frem magesugende dropp. Det mest tydelige eksempelet på dette er Tinder-anthemet «Swipe», med Liva Austad Sværen hentet inn på vokal, hvor den svevende oppbyggingen bryter ut i en alvorlig ansiktsvrenger av en breakbeat.
Enormt godt håndverk
Albumet gjenspeiler dermed også Bergs allsidighet som musiker. Det er verdt å merke seg at Bård Berg også er trommis i jazz- og soulbandet Dark Roast, som også ga ut en knallsterk plate i vår. Det er åpenbart at han også tar med seg impulser og inntrykk derfra inn i sitt eget prosjekt, enten det dreier seg om synkoperte rytmer eller improviserte synthlinjer.
Med en fot trygt plassert i en jazzverden han er så godt kjent med, får han frihet til å leke seg frem i hittil ukjente klubb-farvann med den andre. Det betyr følgelig også at Oslo Beats Vol II har mange av de samme avslappende kvalitetene som jazzmusikken – og det er nettopp dette som gjør albumet så egnet til lytting på hverdagsbasis.
Det mest imponerende med Oslo Beats Vol II er imidlertid lyddesignet, som gjennomgående er et enormt godt håndverk og som samtidig vitner om enestående forståelse for sjangeren. De tungt prosesserte synthene i samspill med organiske lydkilder sørger for et overraskende friskt lydbilde, som på nevnte «No One Told Me», hvor glidende lyder fra en sag prosesseres sammen med den klassiske vintage-synthen fra Roland, Juno-106.
Bergs egne evne til å skape stemning gjennom finurlige valg av instrumenter og lyder og samtidig flette det sammen med menneskelige vokaler gjør albumet til sofistikert housemusikk av internasjonalt snitt. Gaffa - 2022
Tilgjengelig på Spotify
See earlier releases here
Close Your Eyes / What Next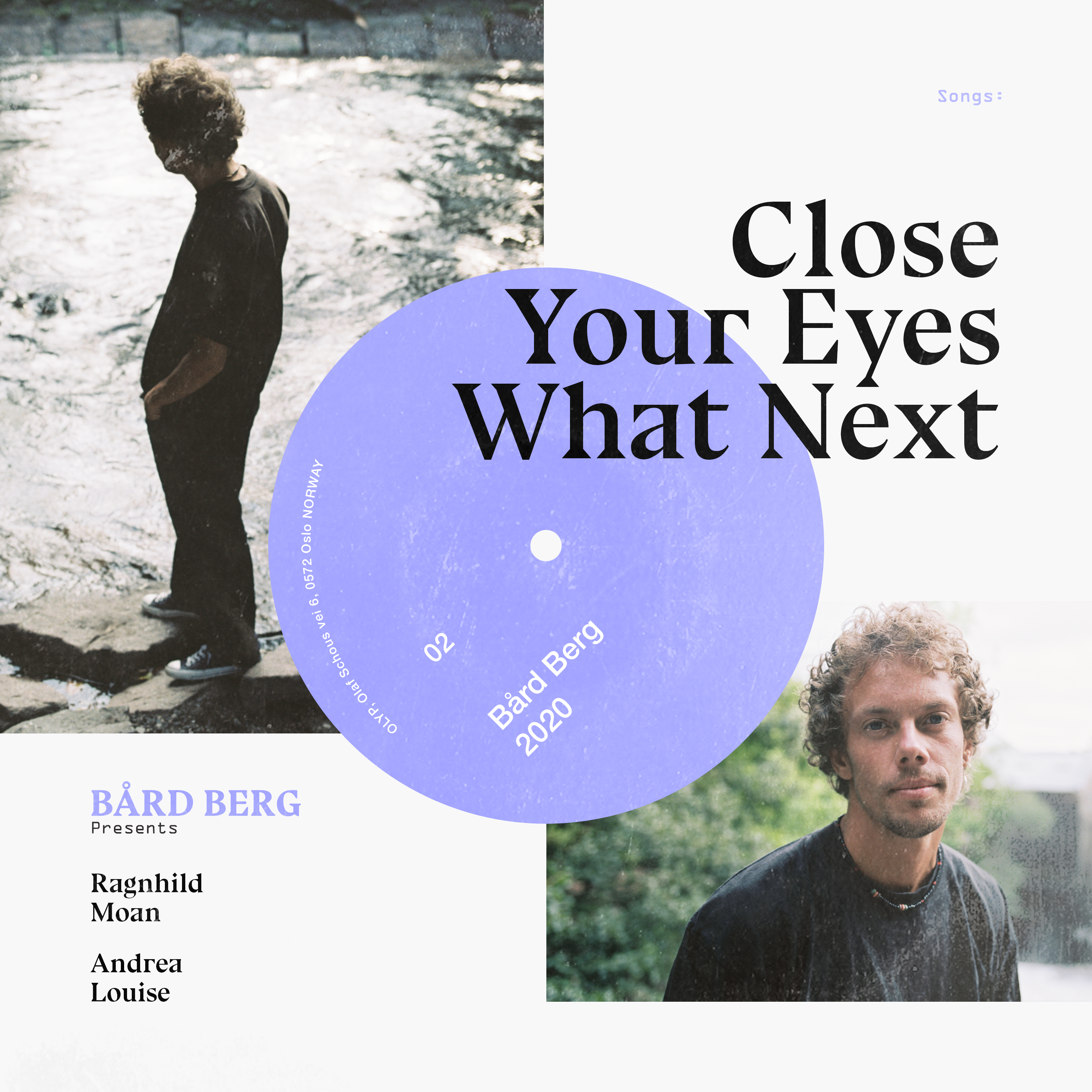 Fri 13. Nov, 20
"Bård Berg er en Oslo-basert produsent og artist som virkelig er på vei oppover. Han blander house og hip-hop-inspirert musikk sin jazz-utdanning og bakgrunn.På scenen byttes platespillere og DJ-utstyr ut med instrumenter for å snedig kombinere dansbare rytmer med musikalsk fingerferdighet fra både Berg og hans venner. Han er også tidligere student av musikkakademiet hvor han studerte jazz trommer. Nylig slapp Berg en dobbel-singel, med Ragnhild Moan fra han gaiden og Andrea Louise. Den talentfulle artisten forteller at han prøver å fange stadiet man er i midt mellom drøm og våken tilstand i låtene."
Available on Spotify.
See earlier releases here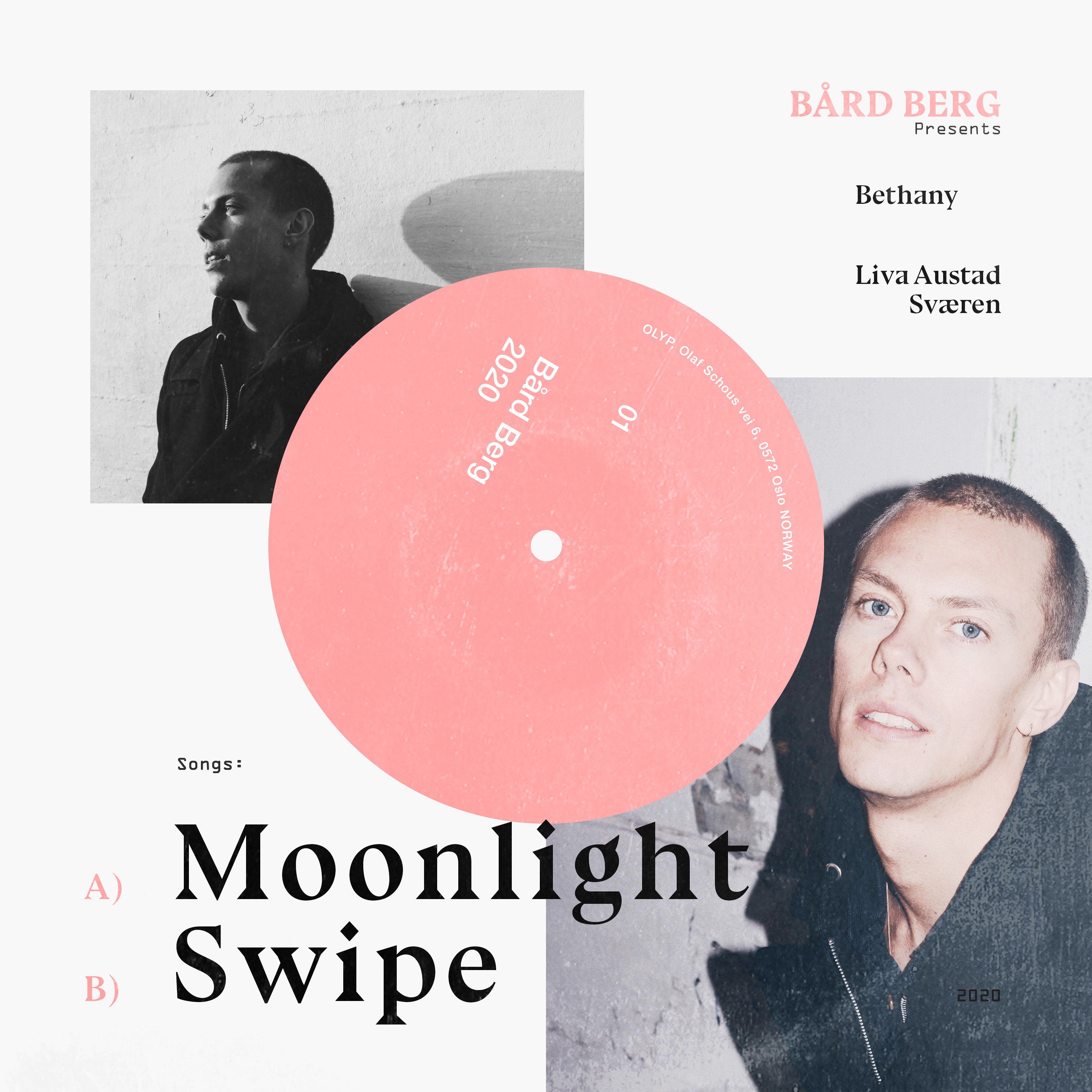 Fri 25. Sep, 20
"Norwegian rising-star shines on evocative and immersive new double single Having become a fixture of Oslo's electronic scene over the past few years Bård Berg further enhanced his reputation on Friday as one of the city's most innovative producers with his faultless new double single 'Moonlight / Swipe'. His debut album (2019's simply-titled 'Oslo Beats') established his unique sound, and ever since he's gradually evolved into Oslo's answer to the modern wave of house artists mixing fluid, smooth beats with sharp pop instincts. His late-2019 release 'Addicted' hinted at this more mature and pop-leaning direction and this is only further evidenced by the quality shown on his two newest tracks. Speaking on the songs, Berg says: "On 'Moonlight' I try to capture both sides of the night, the quiet, mystical one and the groovy club vibe. 'Swipe' is about getting carried away by the feeling of potential when you meet someone new, realizing they're shit and then you dump them (and go back to the swiping)". Berg's knack for finding the right collaborators to augment his music has always been a feature of his work and these two songs are lit up by guest slots from two other rising Norwegian artists, Bethany Forseth-Reichberg of art-rock band Mall Girl and Liva Austad Sværen of pop duo Soft Punch. A-side 'Moonlight' is a mellow, shape-shifting song, with Forseth-Reichberg's vocal giving the song a wistful but enigmatic soul and expansive, sparse verses giving way to the Noughties-inflected disco of the explosive choruses. 'Swipe' is more aggressive and dynamic, with Sværen's relatable lyrics about the pitfalls of modern dating set amongst a sonic world of fleet-footed, acrobatic house. The double single aptly shows Berg's mastery of his craft and attention to detail, with both songs ably providing the soundtrack to 2 am dancefloors and late evening chill alike. A memorable and powerful pair of tracks from one of Norway's most in-demand talents."
Available on Spotify.
See earlier releases here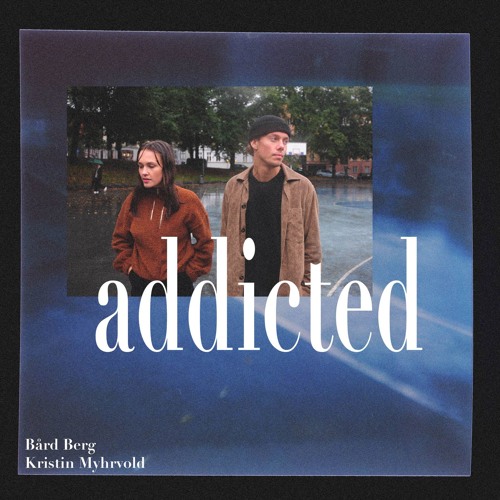 Wed 18. Dec, 19
His latest single, also released in 2019, featured the singer and songwriter, Kristin Myhrvold. The single titled Addicted was overhwlmingly reviewed and played on Norway's largest radio station for pop music, NRK P3. The single, Addicted, was also featured on Apple Music's New Music Daily playlist and NRK P3's weekly article, Best Right Now New and Established Artists, alonside other artists including Sigrid, James Blake and Hajk. The single was showcased in several article reviews. Diamond Club Norway stated, "With Kristin Myrhvold's smooth vocals and Bård Berg's jazzy beats makes Addicted a perfect tune to dance to when ever, where ever."
Available on Spotify and Soundcloud now.
See earlier releases here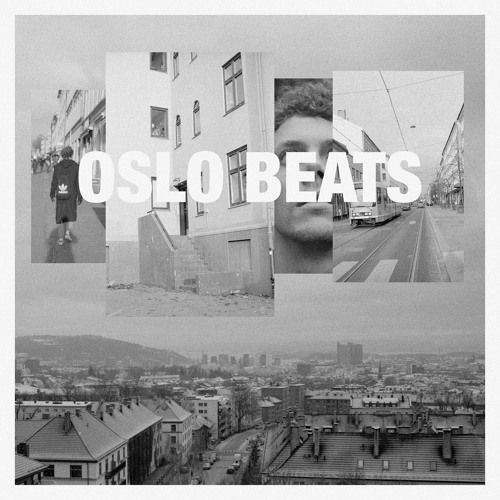 Mon 16. Dec, 19
Available on Spotify and Soundcloud now.
See earlier releases here